Wednesday, August 29, 2012
the only way her heart will mend is when she learns to love again...
Tuesday, August 28, 2012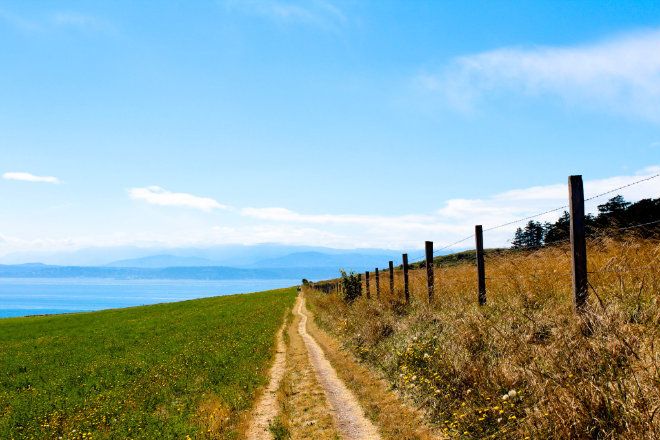 I stepped on a dry, red leaf this morning + as the crunch of a subtle sign of changing seasons sent a childish grin across my face, with it came a sigh of relief for it's finally en route…
Fall is coming.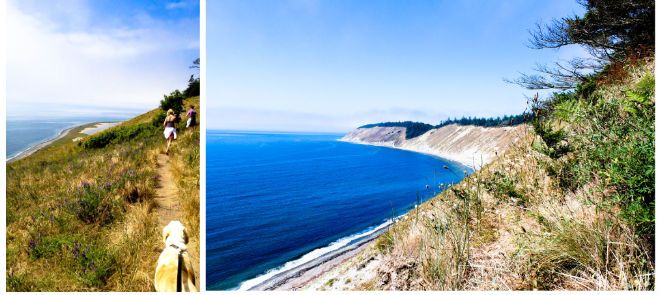 I waited rather impatiently 'til the 4
th
of July for the rain to let up + summer to arrive (as Seattleites swear the
mid
-summer holiday in all it's red, white + blue glory is the Pacific Northwest's official start to
the
perfect summer)… and while there have been a few beautiful, albeit fleeting, moments peppered amongst the chaos where I have literally stopped in my tracks to pinch myself as I take in the breathtaking views that surround me here…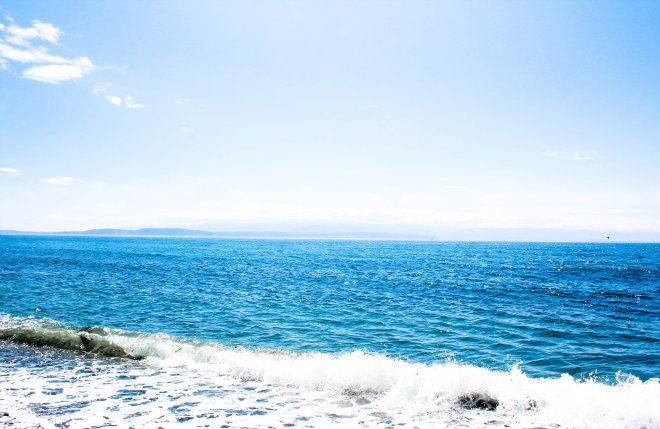 ...this slut for sunshine is uber reluctant to admit that I am secretly really excited to say sayanora to one very balmy summer + its tamale-hot finale that is: August 2012. Instead of the carefree floating on that usually rolls in with the amazing weather… where mindless reads by the beach with an iced cold michelada are a daily staple… this summer has yielded very little opportunity for rest and relaxation.
The last three months have consisted of work and clinical nearly
every
day and the insanity that ensues when you work + attend school full-time for fourteen months, only being afforded the opportunity to feel the everpresent sunshine from behind a hospital window, makes for a nonfunctional, permaexhausted, sleep-deprived version of myself that cannot wait for the restful idle of Autumn + all the essential elements of relaxation that accompanies its arrival.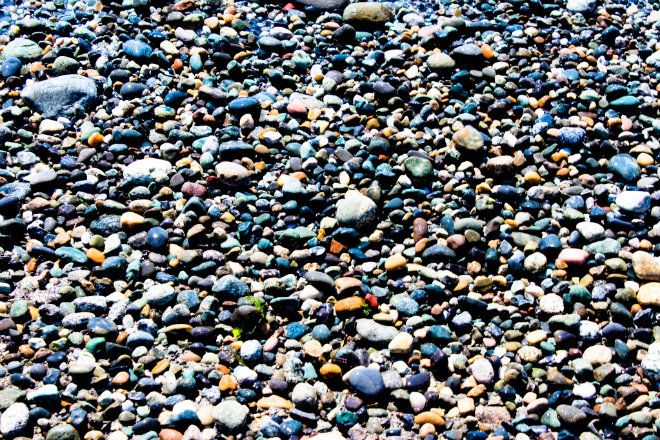 Cooler evenings + cozy sweaters. Pumpkin-spiced lattes, wooly socks tucked in to my favourite boots + five entire weeks off from school. As the calendar year begins to wind down, the loose ends of those wishes + dreams I made nine months ago begin to be tied up, the scales suddenly tip and I find the balanced bliss the Libra in me spends the first three quarters of the year pining for.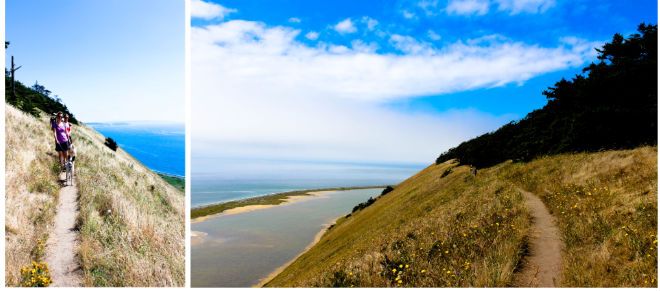 And just as college football rivalry picks up turning every Saturday in to a collegiate walk down memory lane, I suddenly spend Sundays feeling ironically sentimental about another year that is flying by, too quickly of course.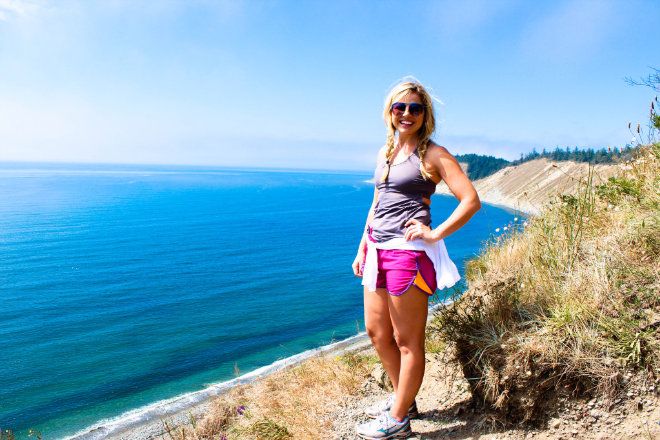 September is my birth month + I will finally get to shake off this quarter-life-crisis that has subconsciously taken over this past year, and consequently made finding the right words to express growth, discovery or just about anything painfully scarce… and the time to put said few words in to complete sentences even slimmer. Twenty-six on the twenty-sixth, I'll turn + I have already adopted a brighter outlook for this sunshiney, golden year ahead…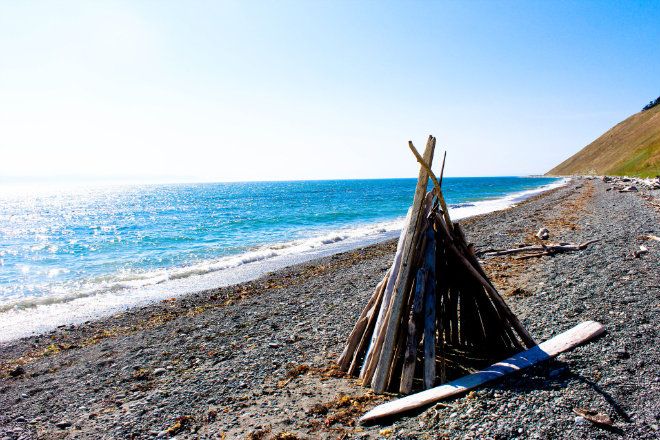 ...
a year that promises a temporary inhabitance on a Hawaiian island, a snowy, magical roommate reunion in Park City, the experience of Christmas morning through the eyes of an angelic two-year-old, the addition of squishy newborn
nephew
goodness in the new year, the attainment of a masters degree, a backpacking adventure through Europe with my best friend and somewhere along the way, finding a place to call home...

Twenty-six. Sounds pretty wild + precious, huh?
Wednesday, August 22, 2012
Rest is not idleness, and to lie sometimes on the grass under the trees on a summer's day, listening to the murmur of water, or watching the clouds float across the sky, is by no means a waste of time
.