Happy Momma's Day to all the yummy mummys in my life!
Grams, Kara, Auntie Paulette, Auntie Linda, Jenn, Lori, Barb, Katie, Mamma Hallam and the soon-to-be momma, Jess! ... just to name a few!
It was fabulous getting to see my own mum last weekend to celebrate Momma's Day a week early!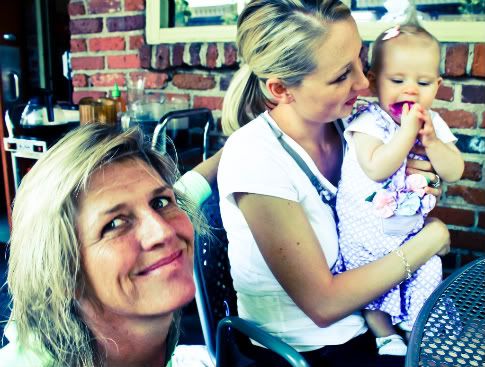 It makes my heart happy to know that one day, some day I will get to join these elite group of women but in the mean time (Read: once I travel the world, accomplish all my life's goals + find a sperm donor)...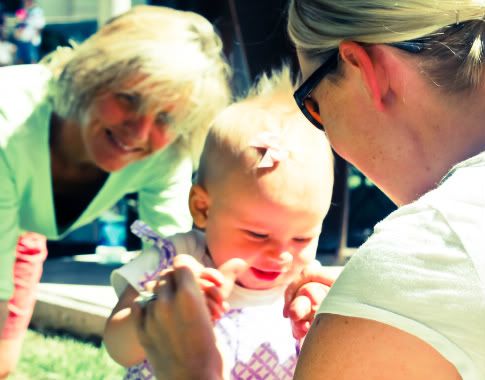 I will be spending this Mother's Day getting my fill of motherhood in twelve hour increments mothering my tiny baby-patients!! =)