Meet Liz.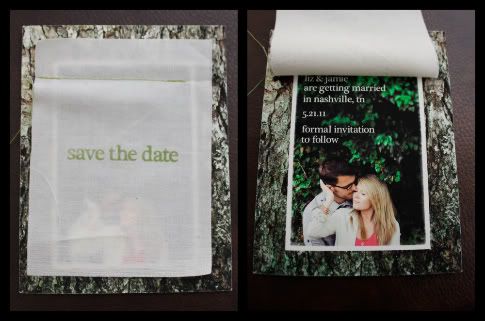 Liz & I met Summer B (the semester before freshman year officially started) at UF... We had both enrolled in the same 2 classes (Sociology + psychology) and she quickly became the
first friend I made in college
when we spent the half hour in between our classes at Einstein Bagels sipping coffee + discovering all our freaky similarities.
We both thought Chad Michael Murray was the hottest man alive.
We both were only seventeen.
We both couldn't get enough of Jessie McCartney's
Beautiful Soul
.
We both had been raised by *amazing* moms.
We both were obsessed with Ashlee Simpson (her first cd and her show that premiered that summer).
We both had recently started dating our best guy friends' from high school... and were unsure about it.
We were both ?premed majors and Fall semester, we had chemistry together where we both had a huge crush on a kid in our CHEM1020 group.
Soon after, we both ditched our usual gym clothes attire and got fully ready (make-up AND outfit!) for our 8:10 AM class every Tuesday and Thursday
... and both our boyfriends noticed.
We told both of them...
he's gay
.
After that semester, we both changed our majors.
(And in case you're wondering, our chem partner actually went on to med school... and he's definitely straight... and he's still incredibly good looking... too bad Mr. K wasn't still single.)
Source
Throughout college, Liz & I remained close friends, meeting for TCBY every semester. No matter how much time lapsed between our froyo dates, we always picked up right where we left off! Not only is she super stylish and incredibly gorgeous, she is one of the sweetest people I have ever met. An old soul, she is the wisest twenty-something I know and her
idealistic realistic
outlook on life is incredibly inspiring. Even now, when I stop in Nashville from time-to-time for dinner & drinks, we have conversations that could change the world... and make me forever thankful that I signed up for sociology & psychology the Summer of '04... because I made an incredible friend, forever.
Today she is marrying her best friend... the same best friend from high school she started dating seven years ago... the summer her & I met. They are perfect for each other. Jamie is a true gentleman and I couldn't dream of a more perfect match for the ever-lovely Liz! =)