My Darling Reesey Bird:
I can hardly believe you are six months old. The amount of sugarcoated happiness + sunshiney rejuvenation that your presence has brought to my life has filled my heart so incredibly full, I often fear it may burst... but it always seems to grow a little bigger, expand a little wider... and allow me to fall more in love with your sweetness everyday.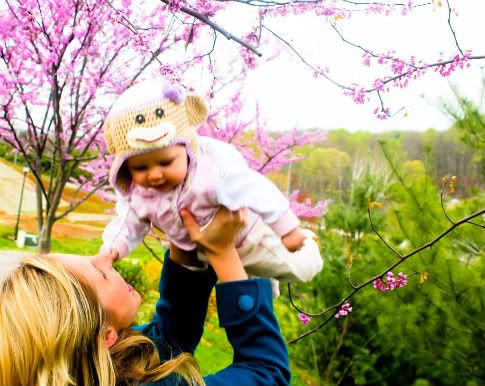 I love your high-pitched shrieks + squeals that always echo loudest mid-air.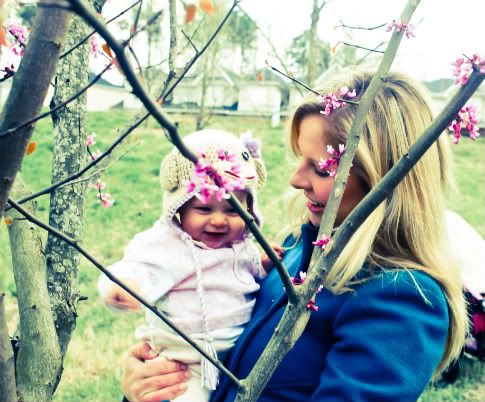 I love your sense of adventure...
...& how you pay close attention to all the little details, never ever missing a beat.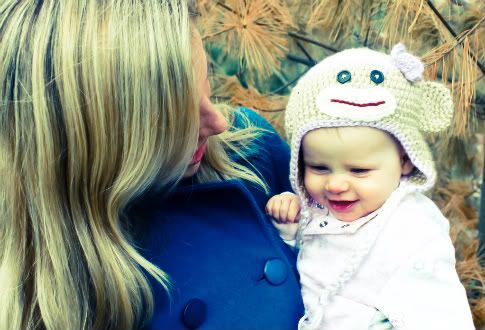 I love how you smile so coyly when I whisper your name.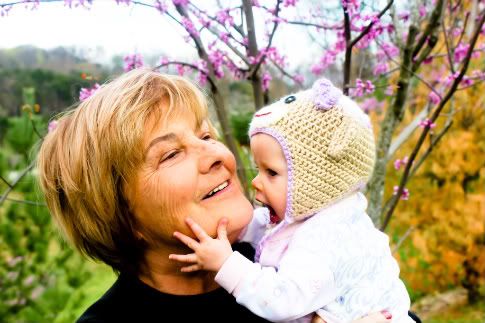 I love your wide-mouthed kisses...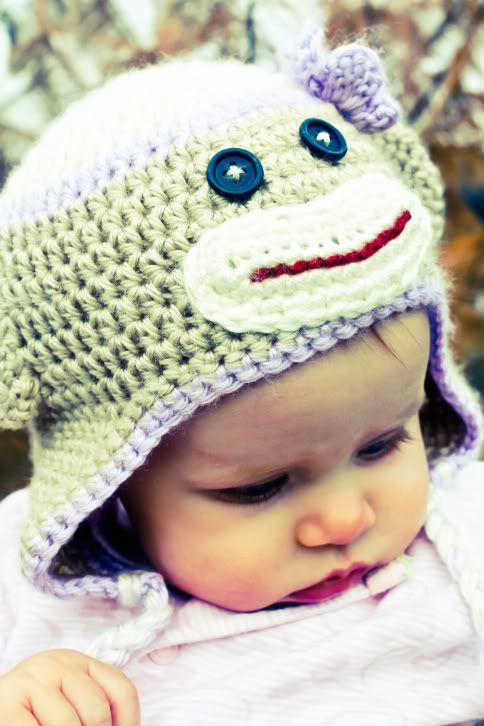 & the way your long eyelashes flutter... like tiny angel wings.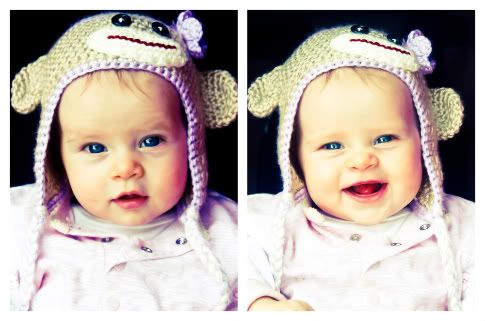 You, my sweet niece, are loved beyond measure.
Bear hugs & eskimo kisses,
Auntie Awesome